Shopping for Teal Wall Art
Whether you are looking for wall sculpture or canvas prints, this page is where to start. Here you will find a great selection of teal wall art to enhance your teal home decor. You can pick from different tones and different styles, picking the perfect complement to your room. Whether you want your piece to dominate or blend, you will find something suitable here. Scroll through to enjoy a unique shopping experience.
Metal Wall Art
Sunburst Sun Wall Decor, Aqua
Dragonfly Wall Decor
Benzara Metal Wall Decor
"Home is Where the Heart Is" Wood Box Sign
"Home is Where the Heart Is" Wood Box Sign
Who can resist such a wonderful shabby chic country style sign? It features a unique aqua blue distressed barn wood style frame over a faux blackboard background. The words "Dream Hope Inspire" are paired perfectly with cute hand drawn looking swirls. This chalkboard style sign measures 12″ by 10″ and is made of wood.
Oopsy Daisy Turquoise Bird Stretched Canvas Wall Art
Oopsy Daisy Turquoise Bird Stretched Canvas Wall
This high quality canvas is hand stretched on a wooden frame. By artist Jill McDonald – here is a delightful little bird. The canvas measures 10 inches by 10 inches. Giclée print – high quality printing on ink-jet printer.
Wall Art for Home Decor
teal or turquoise
Turquoise Hummingbird Stretched Canvas Wall Art
Turquoise & Brown Birds Stretched Canvas Wall Art
Peeking Jungle Buddies Lion
Abstract Art Accent Pieces for Wall
Wrapped Canvas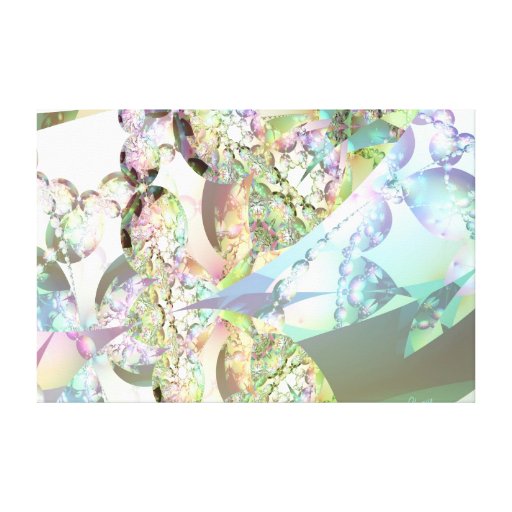 Wings of Angels – Celestite & Amethyst Crystals Canvas Print

Wrapped Canvas: Colorful Fractal Abstract Design Canvas Print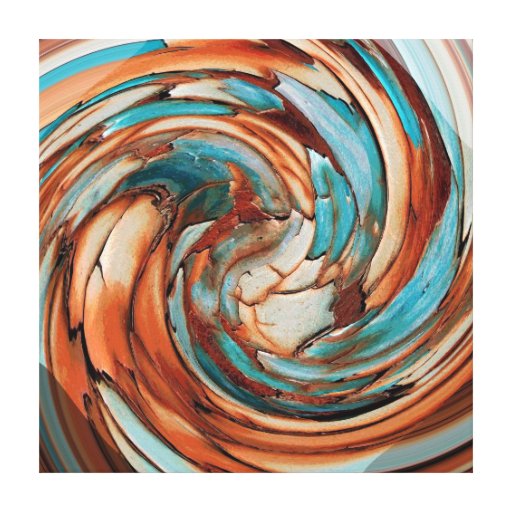 Rust N Teal Abstract Dolphin vs Eagle Canvas Canvas Print

More Teal Canvas Wall Art
Turquoise Seahorse & Sand Dollar
Turquoise Tail Rooster
Teal Enso Wrapped Canvas Art
3D Metal Wall Sculpture
SEI Vase-and-Bowl Hand-Painted Metal Wall Art
SEI Sea Turtle Wall Art
Bubble Refraxions 3D Wall Art
Benzara 13071 Metal Wall Art
Framed Vincent Van Gogh Turquoise Almond Branches In Bloom
Turquoise Almond Branches in Bloom
The Kids Room By Stupell Multi-Color Distressed Woodland Designer Prints
Distressed Woodland Owl
Distressed Woodland Rabbit
Distressed Woodland Fox
Distressed Woodland Porcupine
Peacock Metallic Tide Pool Blue Stretched Canvas Art
Peacock Metallic Tide Pool Art
Printed Canvas Wall Art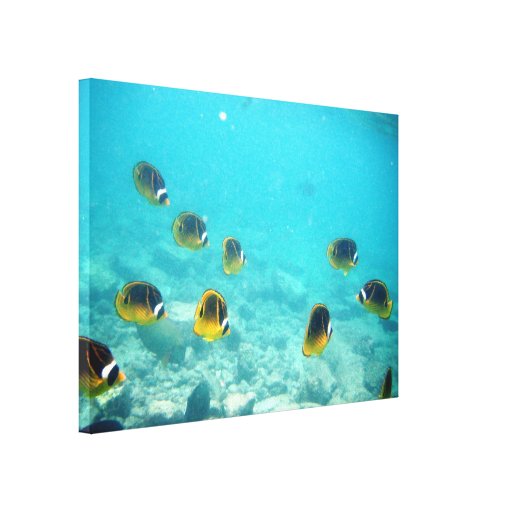 Hawaiian Sealife Wrapped Canvas Print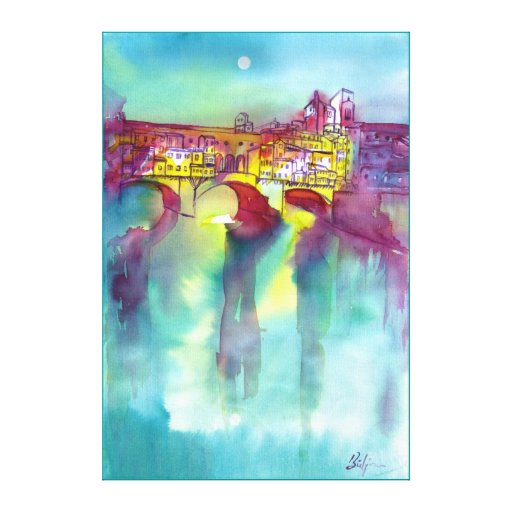 Ponte Vecchio -Florence Canvas Print

Coral Glitter Nautical Anchor Teal Chevron Zigzags Canvas Print

Megan Duncanson 'Love Birds' Abstract Wall Sculpture
This attractive metal wall sculpture was created by artist Megan Duncanson. The 23.5 inch by 66 inch sculpture is painted steel with a hand-sanded design. Creates a superb 3D effect that your friends will envy.

(Visited 500 times, 1 visits today)