On this page we would like to help you create a teal kitchen. Here you will find some advice on choosing wall and floor coverings as well as what to look for in color coordinated appliances, kitchen accessories and home decor accents.
Teal Can Accent a Kitchen to Make it Lively and Cheerful
Teal is one of my favorite colors, and I am doing research on redoing my kitchen in teal. I am collecting ideas of how I want to redecorate and some of the ideas I am considering are listed on this page. I am trying to decide if I want to create a teal backsplash, teal accent wall, and what additional linens and accessories will work the best.
If you are thinking of adding teal, aqua or turquoise to your kitchen, take a lot at the ideas here and you can click through any of the links to learn more about each item.
Decorating Your Kitchen with Teal
There are many decisions to make when decorating or redecorating a kitchen. The first choice is how you want to change the walls. Most people use paint in a kitchen because it is easy to clean, but there are many wallpapers that will work as well.
When painting choose a paint that is made for a room with lots of moisture. Most quality paint companies have a line made for bathrooms and kitchens.
One way to create interest in a kitchen is to put in a backsplash with colorful tiles. Another way is a border around the wall near the top, bottom or even the center. I personally like the look of ceramic or glass tile for the backsplash. I have put several pictures on the end of this page that show backsplashes and other ideas for kitchens.
For the Walls
Ceramic wall tiles for a backsplash or accent
Tiles can be applied one at a time or can be bought in a sheet that gives you a ready-made pattern. These are just a few ideas that might work. I am not sure that I know how to make a pattern by myself. I will probably buy the tile in sheets or ask an expert to put it up.
Glass Subway Tile by Giorbello – Teal- Single Tile
Susan Jablon Mosaics – Patina Steel
Oceanview Kitchen Backsplash
Peel and Stick Kitchen Backsplash
&
Wall Borders
Borders look great on plain walls. Use them at ceiling height, at mid-wall height and along the edge of the floorboards for best effect. Make sure you use a glue that is graded for kitchens.
Poppie Lime and Teal Peel and Stick Border
Esme Wallcoverings with Chocolate, Cream and Teal Peel and Stick Border
Brewster Wall Pops WPS99866 Peel & Stick Calypso Stripe
Candice Olson Kids CK7782B Rock N Roll Border
Island Bay Teal Seashells Wallpaper Border
Blue Peace And Love Border, Blue
&
Floors, Windows and Curtains
Flooring in a kitchen should be easy to clean and sturdy for heavy usage. Ceramic or linoleum tile is most often the best bet. Rugs on a kitchen floor can be washed if they get dirty. Mixing and matching shades will add interest to the room.
Floor Tile
Tinge Marine 12 3/8 x 12 1/2 Inch Porcelain Floor and Wall Tile (10 Pcs/10.7 Sq. Ft. Per Case)
Ragno Frame Mosaico Aqua 30×30 cm R4ZF Tiles from Italy for Floor Bathroom and Kitchen
6×6 4 pcs Montijo Talavera Mexican Tile
Chesapeake C8 Matt Stone Blend Random Arch 3D Wave Mesh-Mounted Glass Mosaic Tile, Aqua White
Aqua Horizontal Mosaic Glass Tile / 11 sq ft
Susan Jablon Mosaics – Aqua Blue Iridescent Round Glass Mosaic
&
Kitchen Rugs
Rubber Back Non-Slip Mat 18
Kapaqua Rubber Backed 5′ x 6′ 7
Nourison Fantasy (Fa18) Aqua Runner Area Rug
Liora Manne Terrace Dragonfly Rug
Istanbul – Fair Aqua & Warm Taupe (6′ x 9′)
Mad Mats Daisy 4 By 6-Feet
Loloi Rugs, ELIZA SHAG Aqua
&
Teal Kitchen Furniture
Tables and chairs allow for more creativity with wood or chrome, and cushions that can be matched to the kitchen decor. Wood goes well with teal decor.
Top Turquoise Adult Kitchen Folding Step Stool 9
Set of 2 Turquoise French Bistro Counter Stools
Somerset X-Back Antique Turquoise Metal Chair
29″ Tall Chrome Metal Swivel Seat with Turquoise Cushion
2 Turquoise Vinyl 29" Specialty Chrome Barstools
Christine Barstool in Turquoise (Set of 2)
&
Teal Kitchen Curtains
Sheer curtains are one way to let in a lot of light into a kitchen. Or you can choose opaque curtains to add color blocks to your kitchen.
Videira Gold Leaf Embroidery Kitchen Curtain Set Valance Tiers (Teal)
Kitchen Window Curtain Set: Faux Silk, Raised Pin Dots, Floral Design (Teal)
Semi Sheer Window Curtain Set: Botanical Design, 2 Tiers, 1 Valance (Teal Blue and White)
Kitchen Window Curtain Set: Faux Silk, Metallic Raised Pin Dots Fish Scale Design (Teal)
&
Teal Kitchen Appliances
Large appliances can often be special ordered in teal, or teal can be added in the kitchen elsewhere. Most appliances come in white, cream and chrome standard.
Once the basics are decided it is all down to accents and in a kitchen that includes appliances like tea kettles, toasters, mixers and blenders and on down to the color of tea towels.
KitchenAid KSM150PSAQ Artisan Series 5-Qt. Stand Mixer with Pouring Shield – Aqua Sky
BELLA 13996 Dots Collection Programmable Slow Cooker, 5-Quart, Teal
Kitchen Selectives Colors Single Serve Coffee Maker – Teal
BLACK+DECKER SC2007D Slow Cooker, 7 Quart, Teal Wave
BELLA 14081 Toast and Brew Breakfast Station, Teal
Elite Cuisine EGC-007T Egg Cooker w/ 7 Egg Capacity, Teal
Holstein Housewares HB-07038E 3 Speed Hand Mixer, Teal
BLACK+DECKER BL4000T Blast Party Blender, X-Large, Teal
Holstein Housewares HU-09010E-M Celebration Theater Style Popcorn Maker – Teal
Zoku Teal Ice Cream Maker, Instant Ice Cream Maker
Kitchen Selectives Cool-Touch 2 Slice Toaster – Teal
Keurig K250 2.0 Brewing System, Turquoise
Holstein Housewares HF-09013E Fun Cupcake Maker – Teal
Holstein Housewares HF-09014E Fun Cake Pop Maker – Teal
&
Accents, Details and Special Touches
Wall Clocks
Every kitchen needs a clock and why not choose one that adds pizzazz to your decor?
Kitchen/Living Room Wall Clock 10 Inches (Blue)
Wall Clock Distressed Teal Rustic Cabin Wall Decor
&
Teal Tablecloths
Whether you need temporary tablecloth for entertaining or use them on a regular basis, here are some to start your search.
Teal Plastic Tablecloth, 108″
Tablecloth 60 x 102-Inch Rectangular
Round Teal Plastic Tablecloth, 84″
Benson Mills Lola Indoor Outdoor Spillproof Stain Resistant Tablecloth
Cabana Navy and Teal Stripe Flannel-backed Vinyl Tablecloth (52×90)
LA Linen Polyester Poplin Round Tablecloth, 51″
Honu Sea turtle Hawaiian Print Water Resistant Tablecloth 60″
&
Table Runners
For a decorative accent, table runners make a nice touch. Choose from among these or click through for more choices on Zazzle.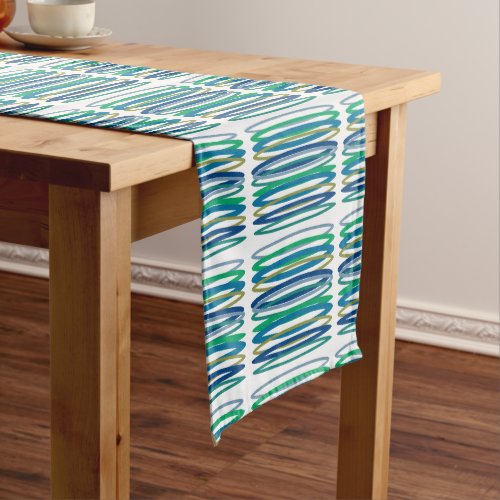 Looping Rings Short Table Runner

Teal Stripes Table Runner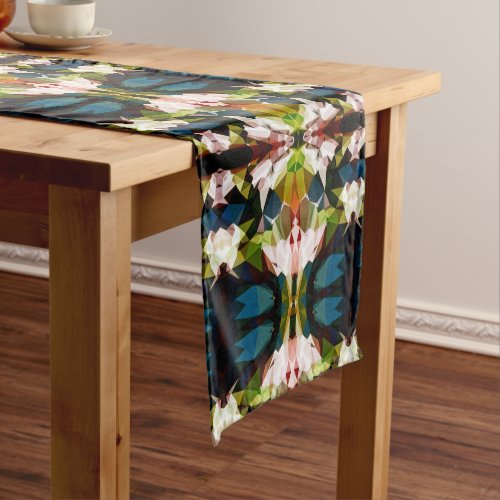 Across The Bridge Geometric Pattern Table Runner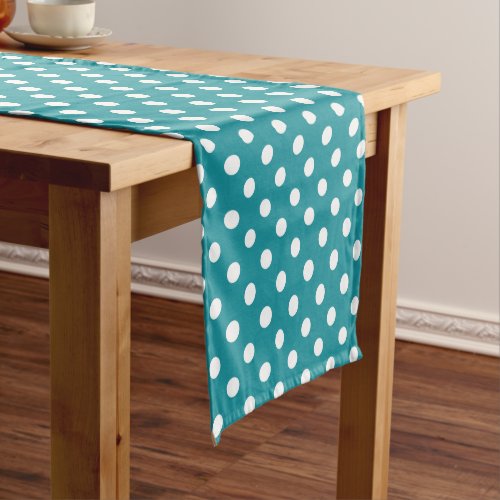 Moonstone blue/teal polka dots table runner

Teal Stripe Long Table Runner

Teal Solid Color Long Table Runner

&
Teal Napkins
You can find napkins that can be customized in paper and cloth in several sizes.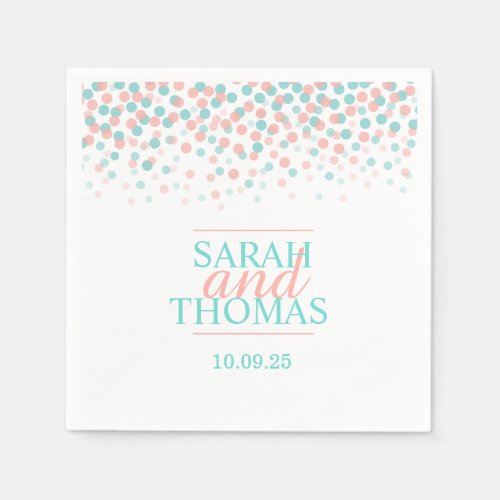 Wedding dot confetti coral teal custom napkins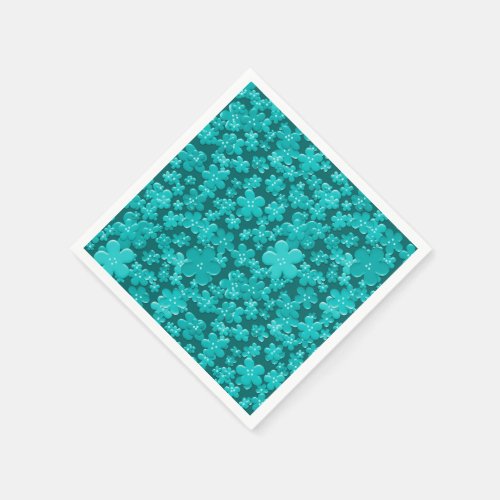 Scattered Flowers, Teal-PAPER PARTY NAPKINS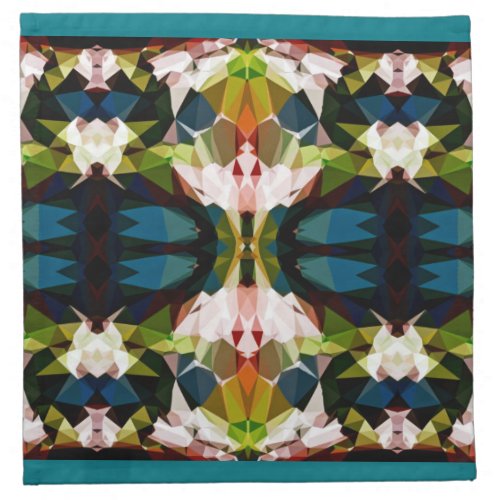 Across The Bridge Geometric Pattern Cloth Napkins

Custom teal wedding party napkins with white dove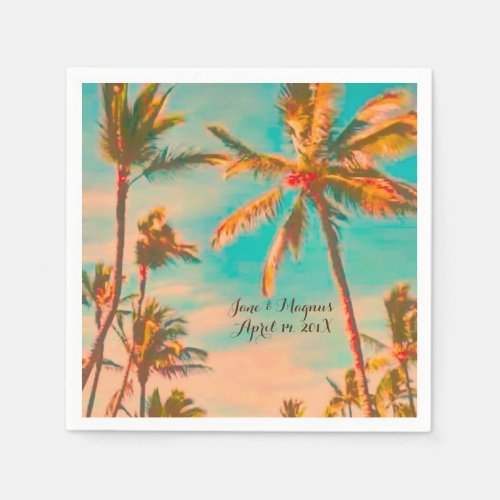 PixDezines Vintage Hawaiian Beach/Teal Paper Napkin

Retro Geometric Napkins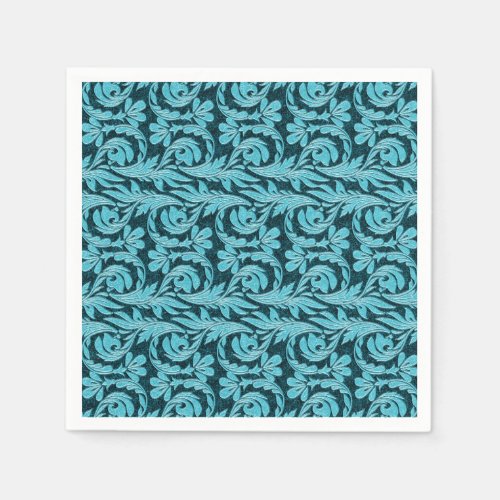 Metallic Waves-Two Toned Teal-PAPER PARTY NAPKINS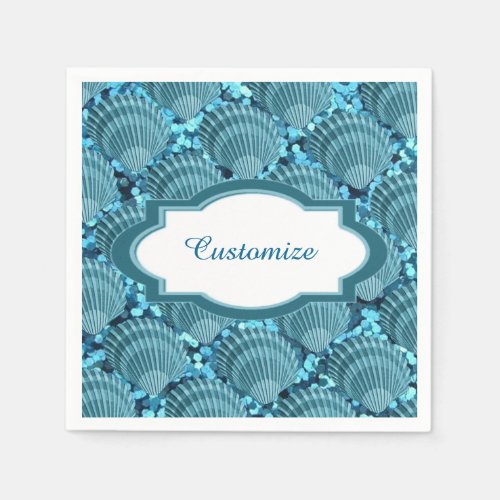 Teal Sparkle Seashell Napkins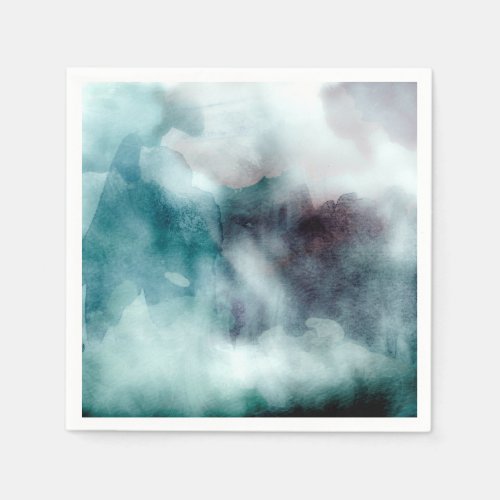 Watercolor Teals – All Options Paper Napkin

Template Teal Standard Cocktail Napkins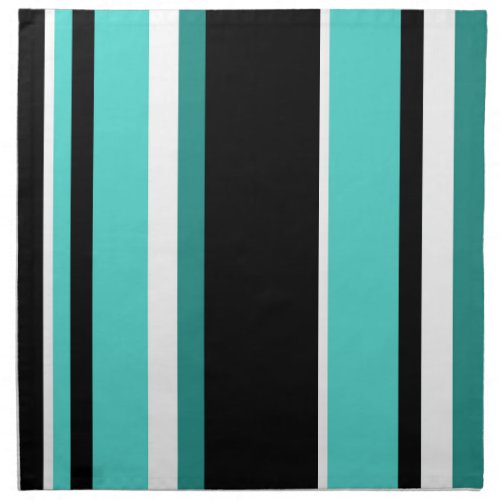 Black and Teal Stripes Napkin

Teal Watercolor Abstract Napkin

&
Teal Kitchen Towels
Kitchen towels are great gifts for friends and another easy way to add color for kitchen. These are just a few of the great teal kitchen towels you can find on Zazzle.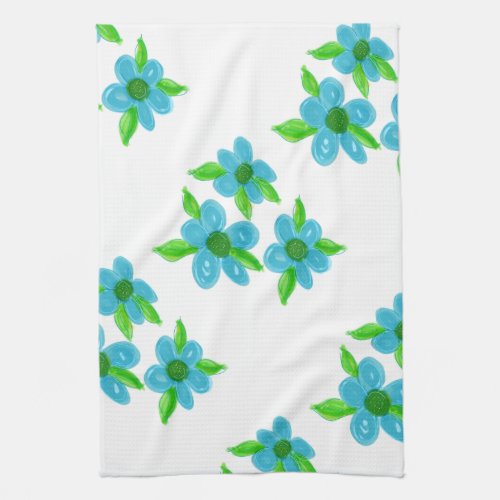 Aqua Towel

Cute blue teal floral towel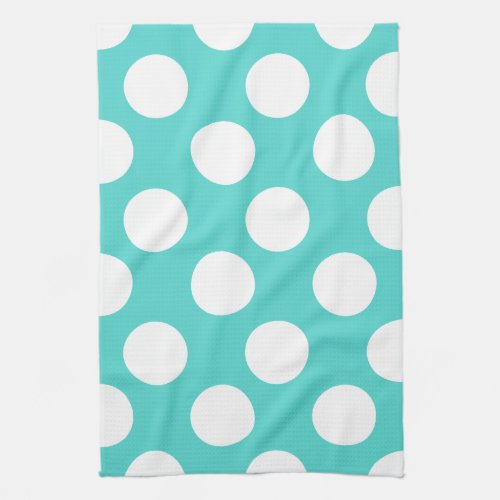 Teal and White Large Polka Dot Kitchen Towel

Teal and White Chevron Print Kitchen Towel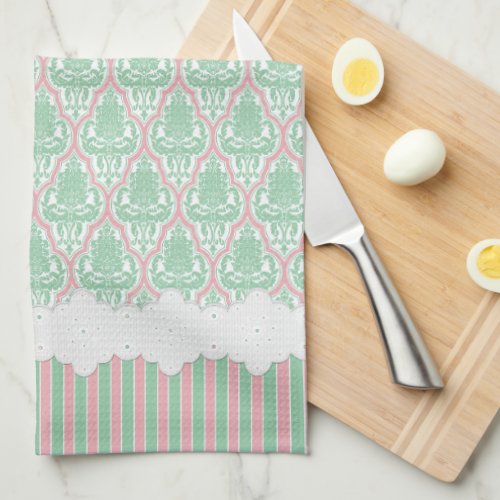 Shabby Chic Teal & Pink Damask & Stripes Towels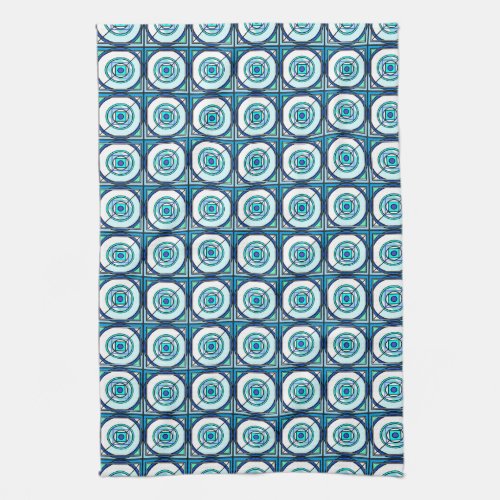 Retro Design Kitchen Towel in Teal & Aqua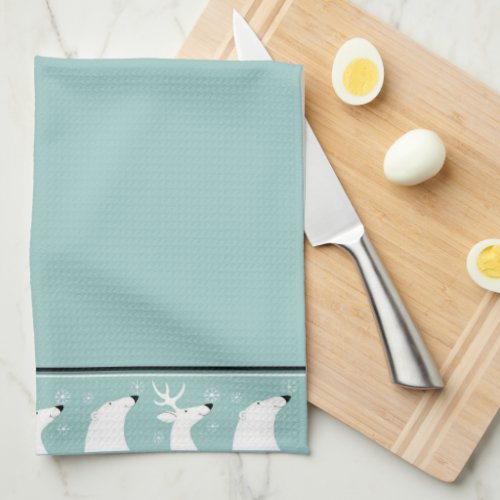 Teal Custom Christmas Kitchen Towel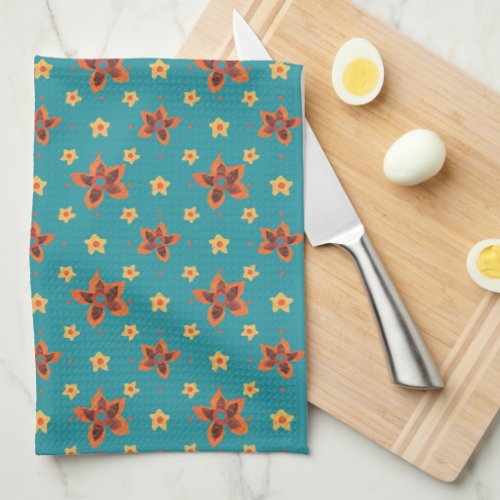 Retro Floral and Polkas on Teal Kitchen Towel

&
Teal Oven Mitts
For housewarming gifts or happy renovation gifts, oven mitts are something that everyone can use.
DII 100% Cotton, Machine Washable, Heat Resistant, Everyday Kitchen Basic, Terry Oven Mitt, 7 x 13
Cuisinart Oven Mitt with Non-Slip Silicone Grip, Heat Resistant to 500° F, Aqua, 2-Pack
Teal Island Kitchen Towel Set 5 Piece- Pot Holders, Oven Mitt, and Terry Kitchen Towels
Cuisinart Oval Pot Holder/Oven Mitt w/ Pocket & Heat Resistant Non-Slip Silicone Grip, Aqua
Kitchenaid Oven Mitt with Textured Silicone Grip, Teal Turquoise Blue
Easter Eggs Teal Kitchen Linen Bundle 5 Piece Set Includes 2 Kitchen Towels, 2 Pot Holders, 1 Oven Mitt
&
(Visited 1,086 times, 1 visits today)